Education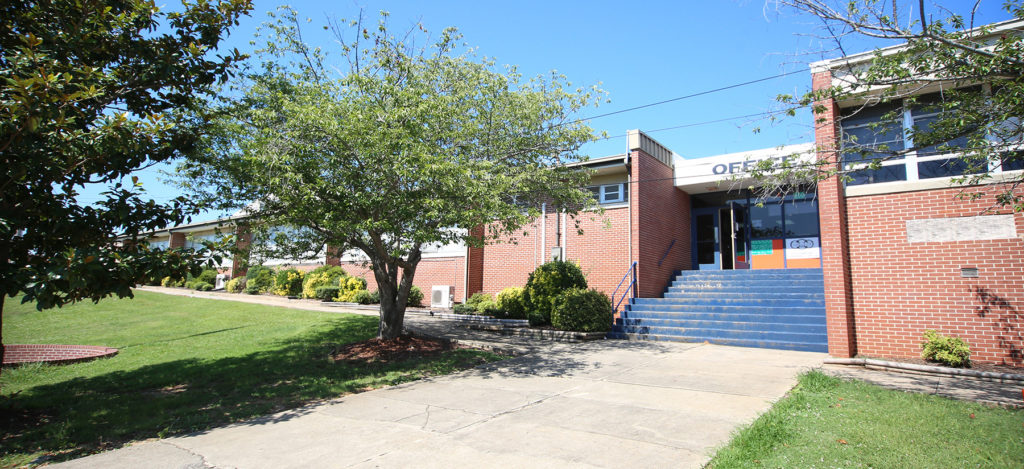 Red Bay School is a member school of the Franklin County System. It is fully accredited in grades K-12 by the State Department of Education and Southern Association of Schools and Colleges. Also, 50% of the staff have advanced degrees and all are involved with continuous educational improvements. The student-teacher ratio is approximately 20 to 1.
Red Bay School is a kindergarten through 12th grade public school with an enrollment of approximately  900 students. It has 62 teachers and 25 support personnel.  Our students consistently score at or above the national average on standardized tests.
Our success is accomplished by a united effort of school and community. The community is very school conscience and concerned about the students' success.
To learn more about our school, visit its website by clicking here.